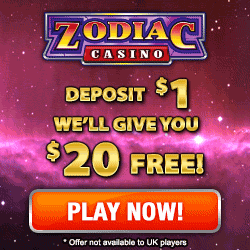 Coloring page with Smurfette trying to kiss with her eyes closed and a rose in her hand.
Next to her is Dave - the minion from Despicable me leaning up agaisnt a pile of hearts.
Below the two love themed characters is a large heart where you can write your own Valentines day message or similar.
The valentines day themed heart love Smurfette and Minion colouring is ment for kids to print out for coloring or for online coloring on the PrinterKids website.
The Smurfette and Minion printout page is designed with thick lines in the drawing.
This make the coloring page easy to enojy for the youngest artists! The Smurfette and Minion activity page for kids is drawn and made available by Loke Hansen (
http://www.LokeHansen.com
) based on an image found via a google images search for the term SMURFETTE and the Despicable Me 2 movie.
Are you looking for related coloring pages ?
Find other printable coloring pages based on the shared keywords below:
despicableme
minion
dave
despicableme2
minions
smurf
the smurfs
smurfette
female
blue
long hair
girl
blonde
heart
love
valentine
valentines day
romance
kiss