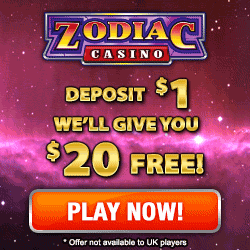 Coloring page with the Series 1 Trashpack character called Rotten Apple.
This printable colouring sheet show the Rotten Apple character from a frontal view.
The Rotten Apple trashpack character has both hands to the sides and a big smile on.
A worm is shown at the top of the Rotten Apple character with the head part of the worm comming out of one hole in the Rotten apple, and the other end out of another hole in the Rotten Apple.
Print and color this Trashpack page that is drawn by Loke Hansen (
http://www.LokeHansen.com
) based on a Trashpack figure image.
Trashpack character Rotten Apple details: An apple a day keeps the doctor away.
But this apple will keep EVERYONE away! Spit out the pips and toss away the core.
Even worse is the maggots coming out of the top! This is one bad apple that you dont want to find in your lunch box! Colors, Numbers And Rarities: Yellow nr.
15 (common), Purple nr.
36 (common), and Orange nr.
7 (rare).
Fun Fact - In the Meet The Trashies section of the original Trash Pack website, Rotten Apple is referred to as a she, so it may be a female.
Are you looking for related coloring pages ?
Find other printable coloring pages based on the shared keywords below:
trashpack
grubz
boys
rotten apple
drawing
painting
figurine
figure
toy
trashpack series 1
female